My love letter to "The love letter to Kyoto"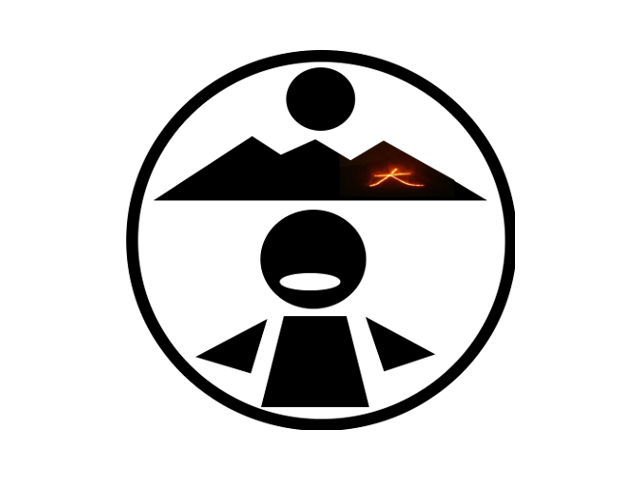 7-Dec-18
The opening lecture 「Kyoto loved by Yasunari Kawabata」for the course Kyoto love story
| | |
| --- | --- |
| | |
Kaori Kawabata Opening lecture of Kyo-suzume in Kitayama Museum
It will be the continuation of the former plog. After we were thinking of the chairperson for "The love letter to Kyoto". We requested to be Kaori Kawabata of president of the Kawabata Yasunari Memorial Committee to the judge chairman.
In 2008, Kaori Kawabata, Chairman of the Yasunari Kawabata Memorial Council, came to visit Kyo-suzume School for Kyoto love story for opening lecture "Kyoto loved by Yasunari Kawabata" at the Kitayama Museum. Just in commemoration of Yasunari Kawabata's 100th birthday (Birth of June 14, 1899) we planted a memorial tree planting in Kitayama Nakagawa district.
Yasunari quoted the speech of "beautiful Japan and me" at the Nobel laureate in the lecture. Ryokan's farewell haiku "Although people can't leave anything after their die, the nature will remain as they are". He thought that it is my task to preserve this beautiful Japan and how to do Kyoto to succeed to posterity, it said," Teaching Profound Yasunari's thought".
In addition, at the press conference at the time of serialization of "Old town" "Little writing is gone, so I always go to Kyoto." (・・・) "As an artwork of postwar literature in Japan," Old town "does not write around politics at the time, but just draws scenery and human beings in Kyoto."
The end of document
7-Dec-18

Kyo-suzume Culture and Tourism