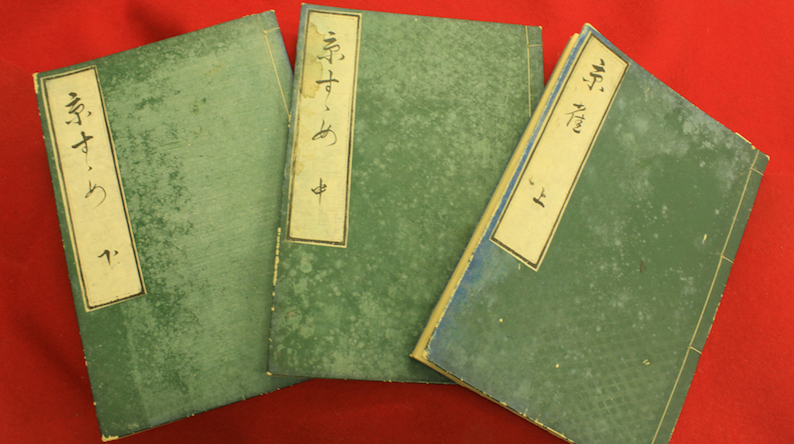 In the early Edo age, 『Kyo-Suzume』was issued in 1665 (Kanbun 5th ). It was not a guidebook of the historical site but a new type that looked at the occurrence of the town name and the life of the city.
From the desire to revive this ambition of 『Kyo-Suzume』 in the 21st century, 「Yuyusha Kyo-Suzume」 was founded in 2001,
We decided to restart as Kyo-Suzume Culture and Tourism from 2017 .「Kyo-Suzume」will accept a cultural asset surrounding the life of Kyoto and Trading the heart of Kyoto who people win nature sympathy and protect each other and then take over for the next generation
Distributing its wisdom and history to the worldand then we will discover the value of Kyoto that we want to pass on to the next generation.