NHK lecture Visiting Premarche Gelateria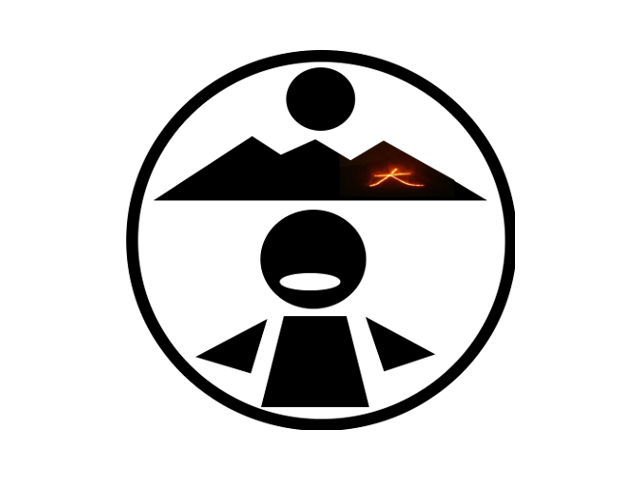 12-Nov-18
Today was the lecture day "Kyoto Food Story" which is a lecturer of the NHK Cultural Center for 14 years. In the theme of "The Kyoto food of appreciated from the world", we visited the Premarche Gelateria that it won the world's largest, the world's most challenging gelato contest in January 2018 in January 2018, Japanese won the award first
In the head office in Kyoto one long arcade shopping street · Horikawa Sanjo shopping district, we were touched by the story of Nobuo Nakagawa of Jelatie Ele (Gelato craftsman). Nakagawa-san himself is not a confectionary shop, but he is recognized as a "drugstore of the mind", he seems to have worked for a good natural food for the body. Just ten months after trial and error seeking good food for the body, He joined the Italian contest with having one bag and accomplished the first Japanese achievement. We were overwhelmed by energy-rich aura and delicious gelato, and  we were satisfying enjoyable time that I could not express word.
Things that we can be left in the next generation are not only superior materials and recipes, but he is challenging day by day while he is asking himself whereabouts of the  mind thinking, if there is the best way or not
The store manager of Tokyo Naka-Meguro is changed jobs from former make-up artists, eating the gelato here every day, beautiful her skin, not only care of her face. she realized that the beauty comes from the internal body is important. Using all natural ingredients, without using animal dairy products such as milk and eggs, without any food additives, and without using emulsifiers and stabilizers, allergies are safe to eat with gelato .
Rice, citrus, miso, and gelato of yuba are cherishes of Japanese materials, and it is being developed everyday using organic agricultural products. The prize-winning work can be eaten by a complete eatingist (vegan) at "Mariage of Hojicha and Matcha", "Yuzu and Mikan, Orange's Solve Sunflower Honey". Creating Gelato The challenge of a 10-month challenge is to have a secret of a great achievement at the world event because there was a philosophy of using good food for the body that was cultivated over many years.                                    7th Nov. 2018

Kyo-suzume Culture and Tourism