NHK lecture Coffee like wine, coffee beans won the world championship in Brazil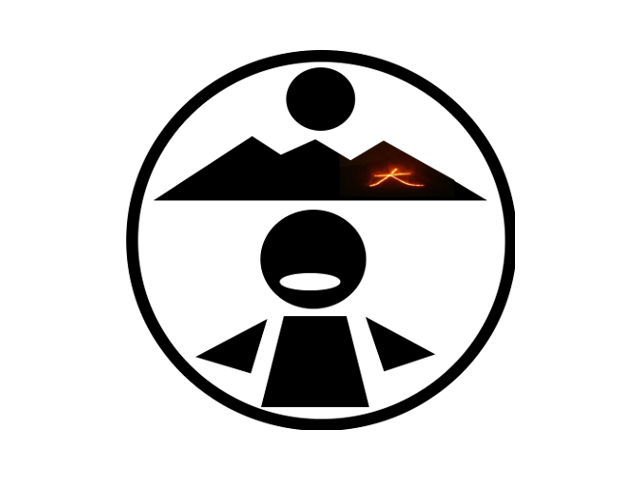 12-Nov-18
We were able to drink coffee using coffee beans won by Brazilian world championship victory coffee beans who could have gotten the owner's Yoda of Cafe Phalam (Cafe Phalam) fortunately. It was quite a different thing from a coffee that is almost drinking like a fruity aroma of wine and good tongue, a mouthfreshing feeling, refreshing. It was a happy day that we could drink for the first time when we got the top coffee and we were tickled by the senses.
The coffee oxidizes after 15 minutes, so we tried to drink it as much as possible within 15 minutes, but this coffee is mellow and mellow even when it is cold, and it has a refreshing acidity like lemon and melonic like we felt sweetness. The owner seems to have modeled Starbucks and wanted to make that organic version. It is a pesticide-free, fertilized coffee bean that has overcome the history of agricultural chemicals selling from the producing country.
Flavor, sweetness, sourness, clean cup (no spicy), miss feel (good tongue) It was all coffee beans. It is a restaurant recommended for Vegan (complete vegetarianism), mainly for vegetable foods with no pesticide.
It was a cafe Paran we visited at the lecture in November at the NHK Cultural Center's "Kyoto Food Story" this season theme "Kyoto's Evaluated food from the World". The location is in front of JR Nijo station.
 From Café Palan's HP
Specialty coffee
That means treating the production area
To carefully eat
To go to carefully
For coffee
Thank you for the meal
Thank you for the meal
8th Nov. 2018

Kyo-suzume Culture and Tourism